Review My Website
It's 2021. Just "having a website" doesn't do it anymore, actually hasn't done it for a long time. If you rely on your site to bring you business, you need to make sure that it is:
Ranking well
Loading fast
Mobile-friendly
Free of malware
Up and running without outages
If you are in doubt about the service you are currently receiving, you may let Sedona Website Design review your site. We include several important aspects in our tests:
Search engine listings – what words are you being found for at which position?

Google Business Listing
What is your site speed?
Mobile friendliness
Blocked IP listings
Visual evaluation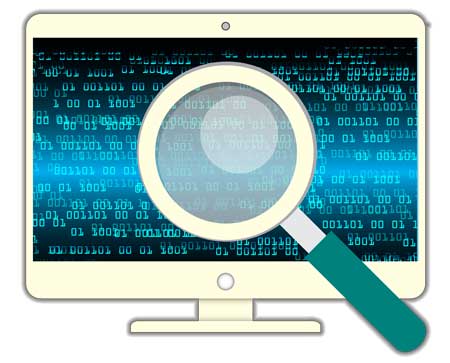 Most website owners are not aware of the state of their site.
They rarely check their search engine rankings, often enough for only one or two terms, not knowing which ones are the best term for the site. It is common to once in a while have a look at a site with one device. We often notice that site speed, malware test, and IP check at pam fighting organizations are not being done.
All those tests are regularly performed for websites hosted at SedonaWebsiteDesign.com.

How is your site doing? Let Us Have a Look