Sedona Website Design
Small Business Websites Since 2005
Honest · Reliable · Affordable
Sedona Website Design
Web Design for Sedona and the Verde Valley since 2005
Search Engine Optimization
Recent Work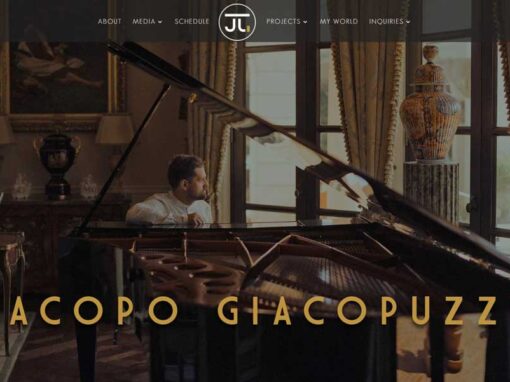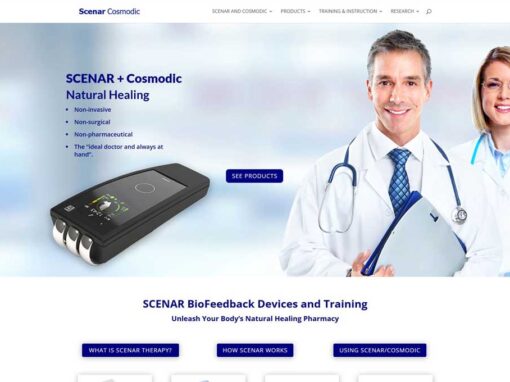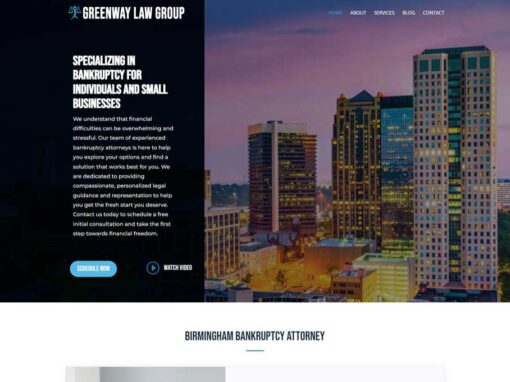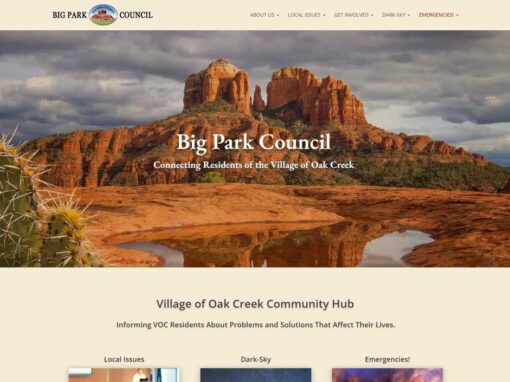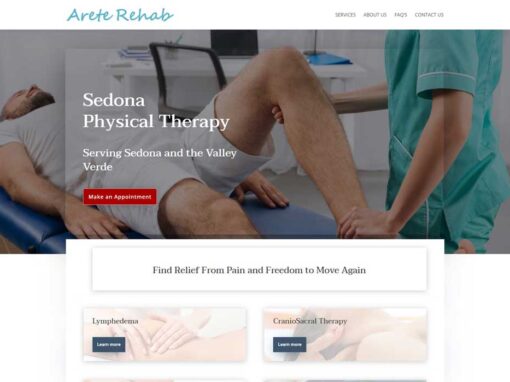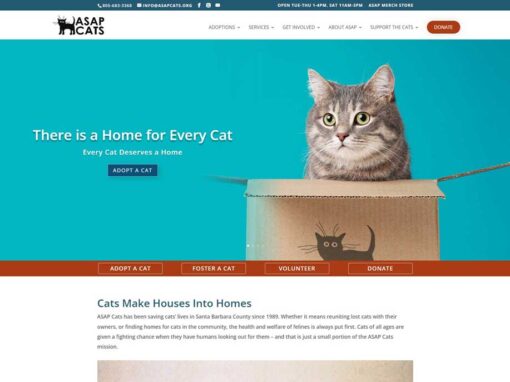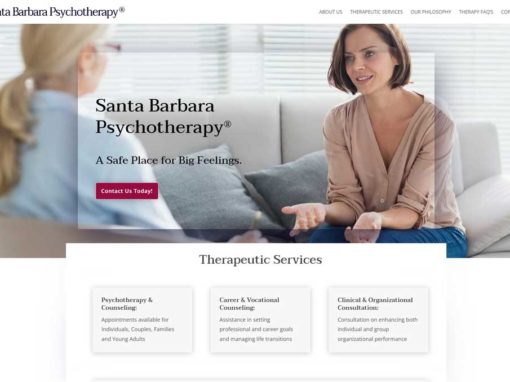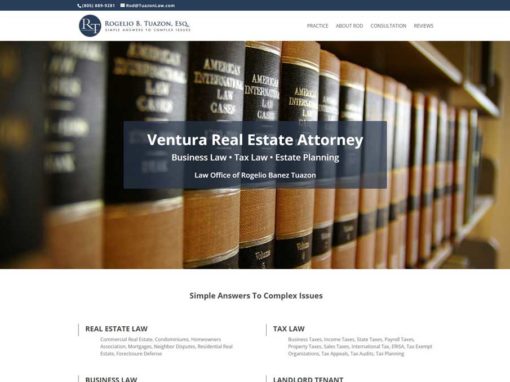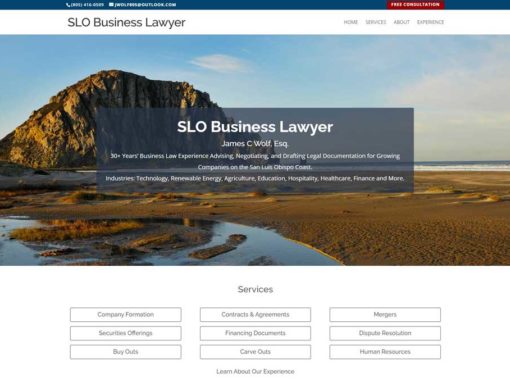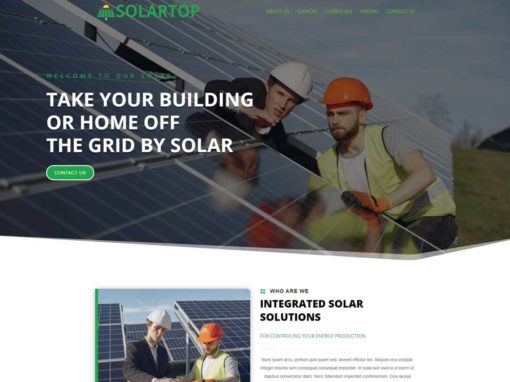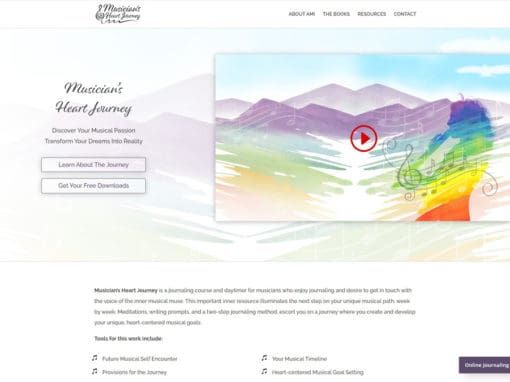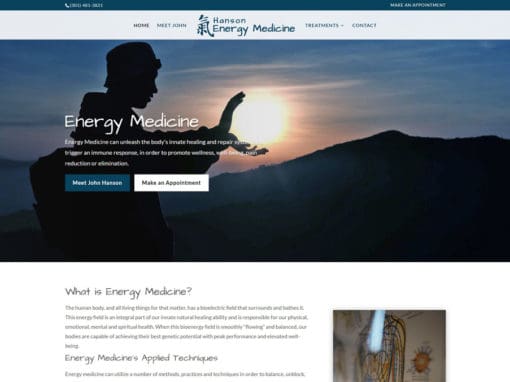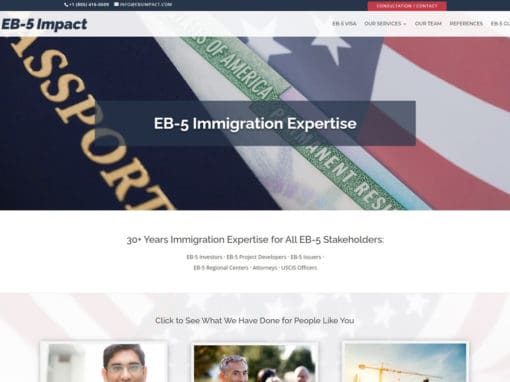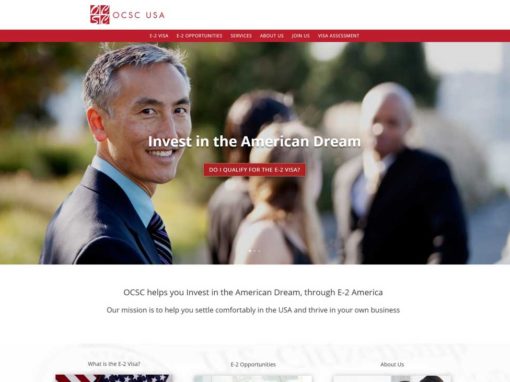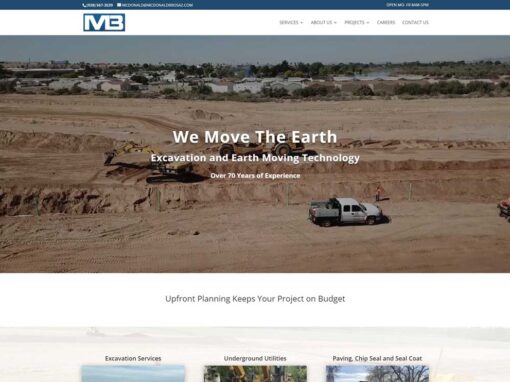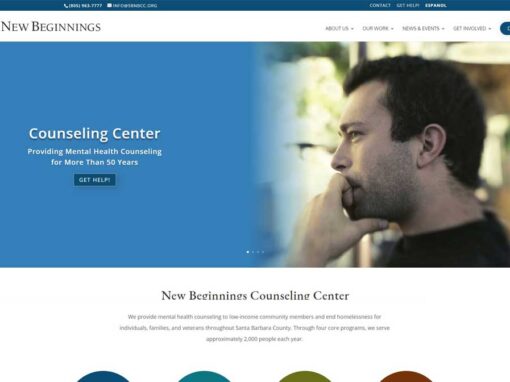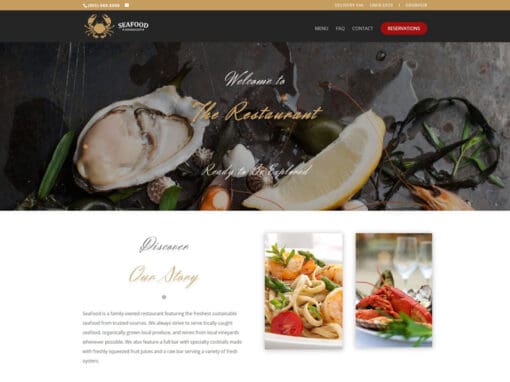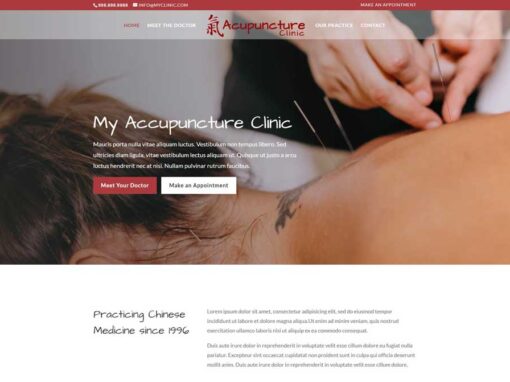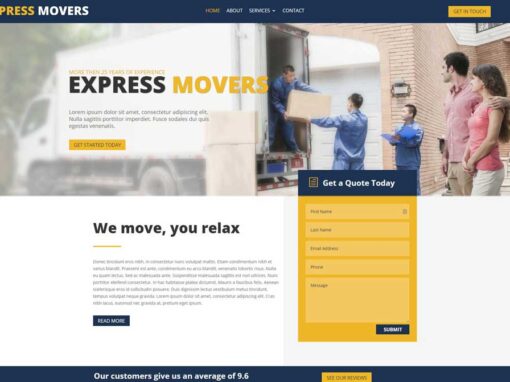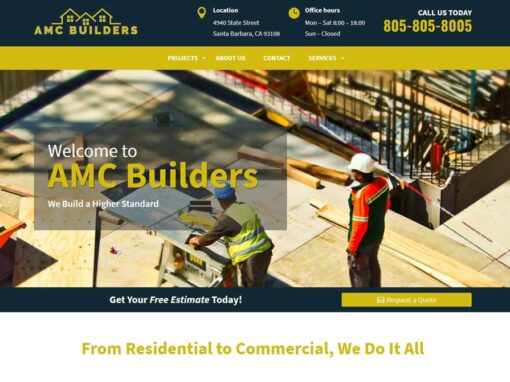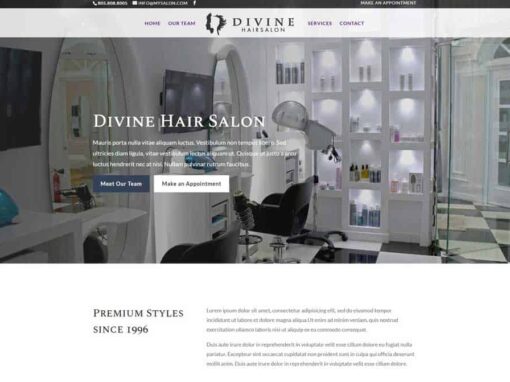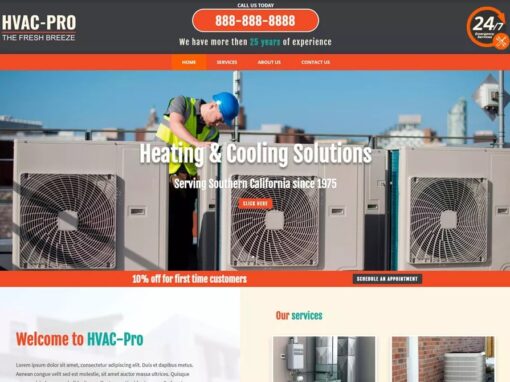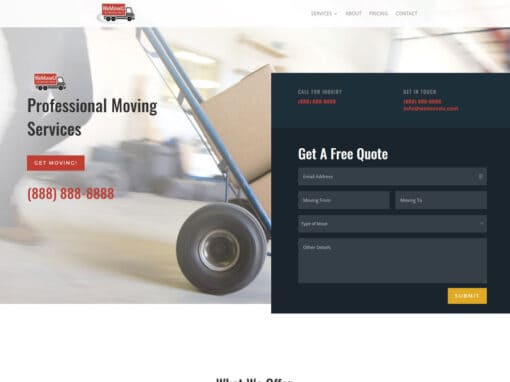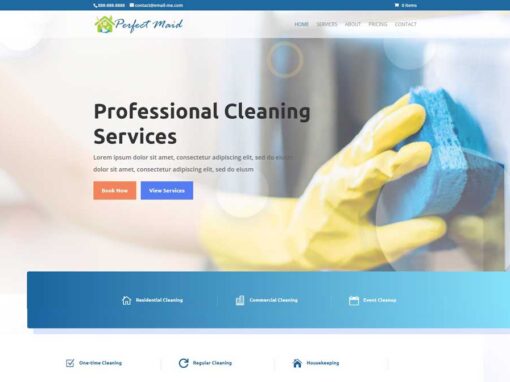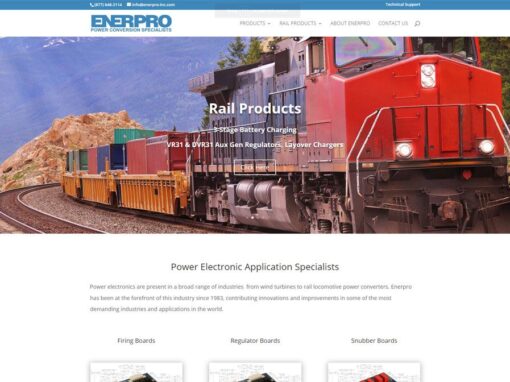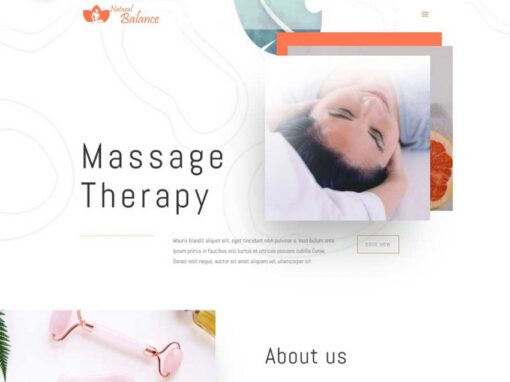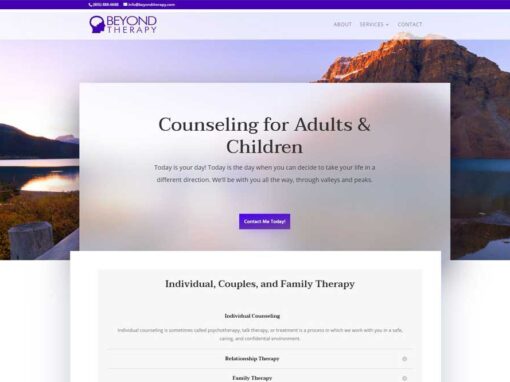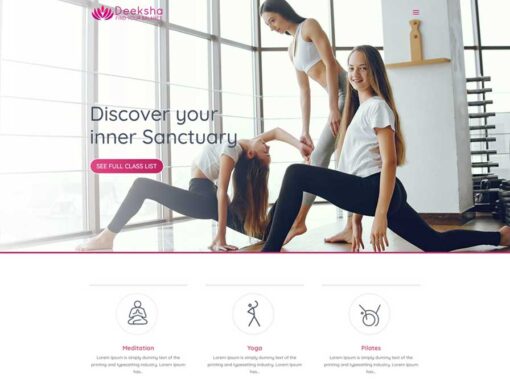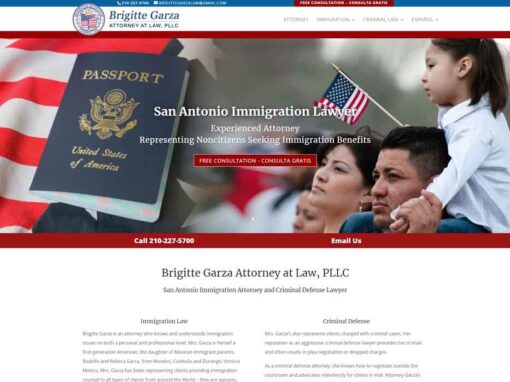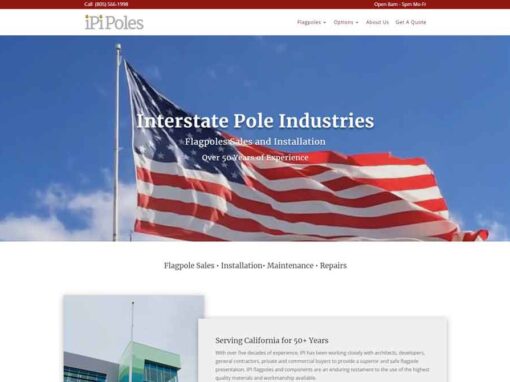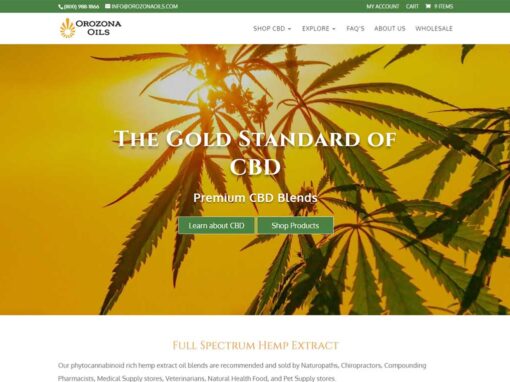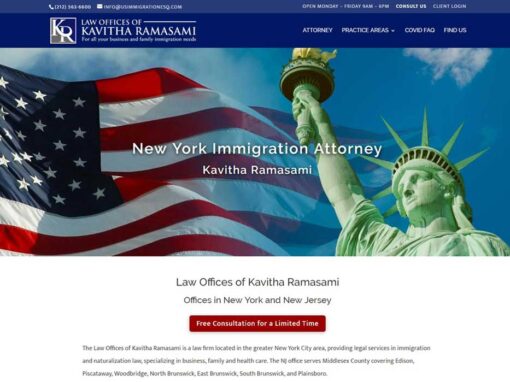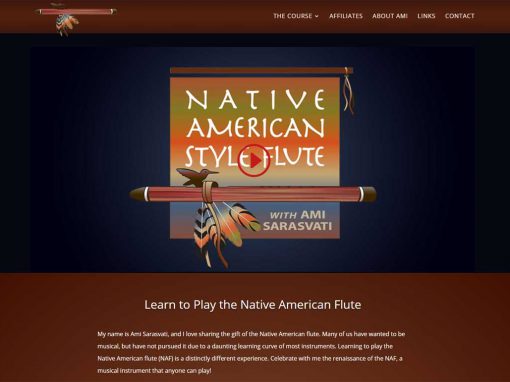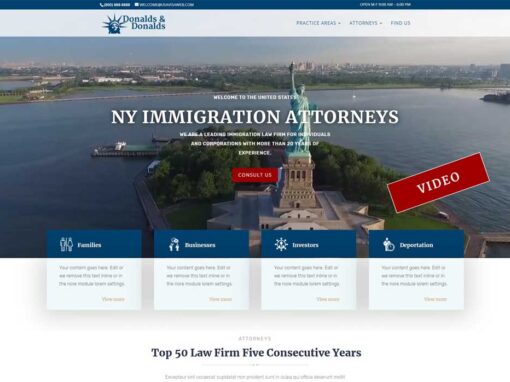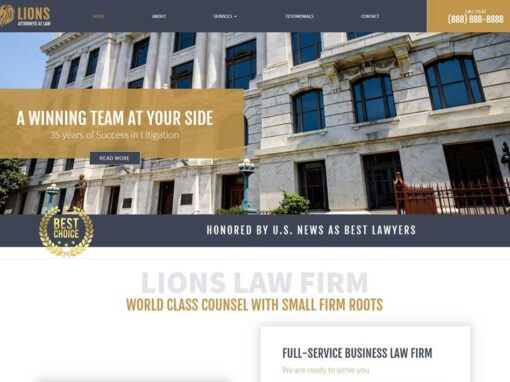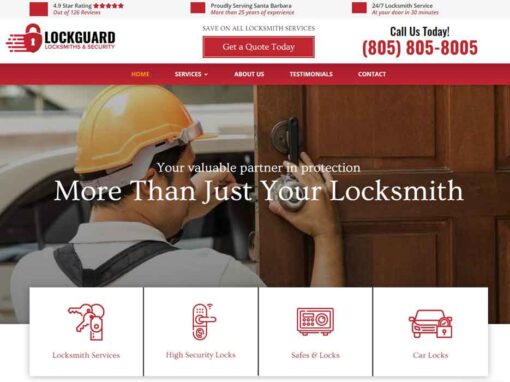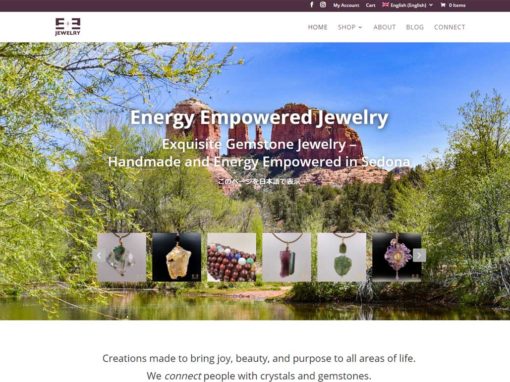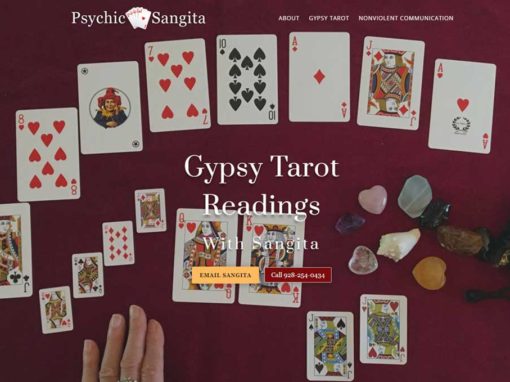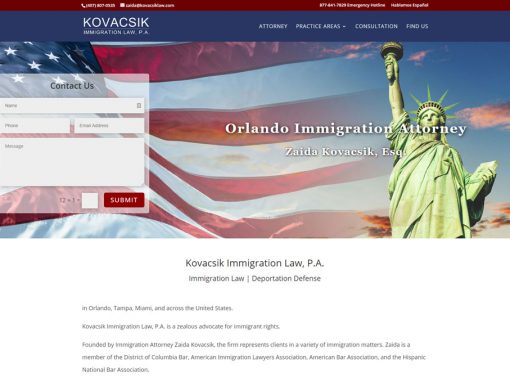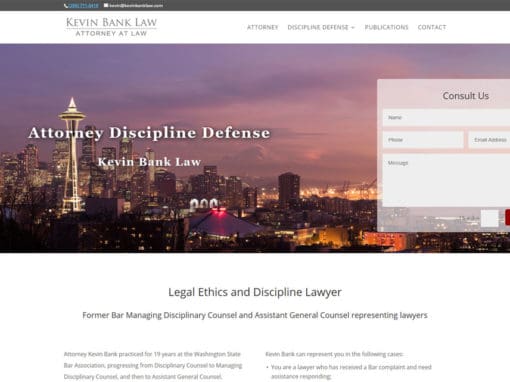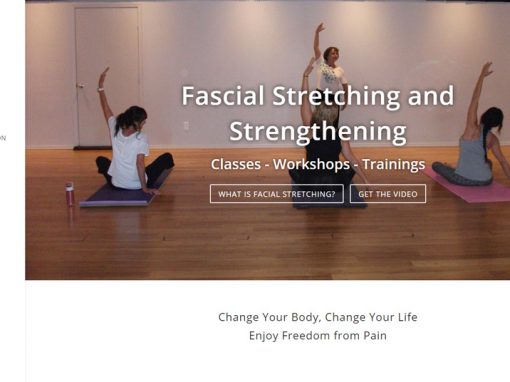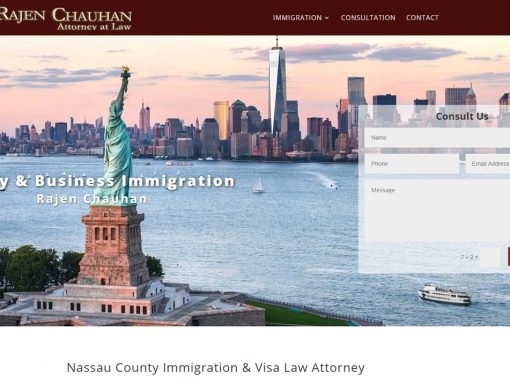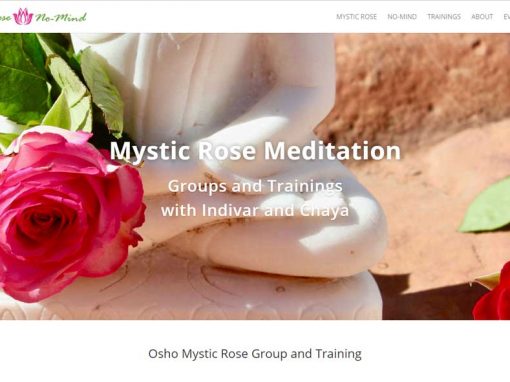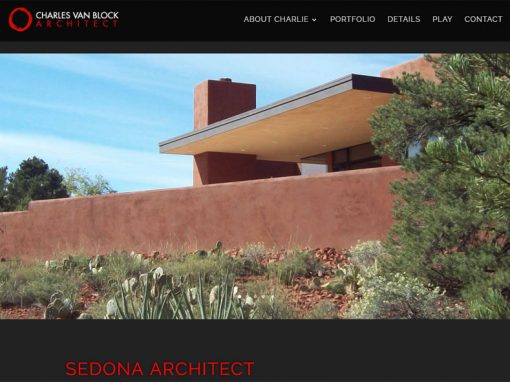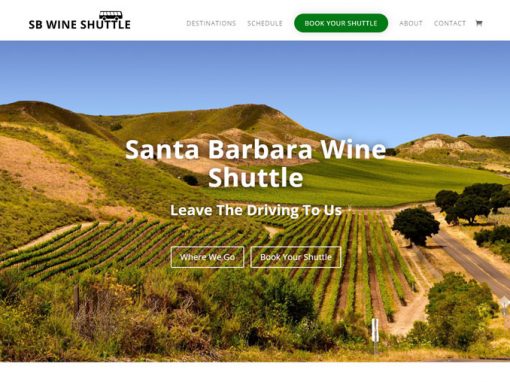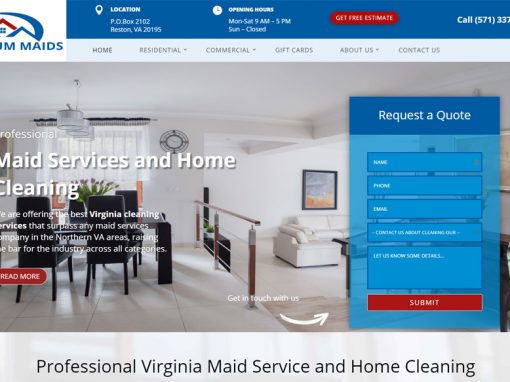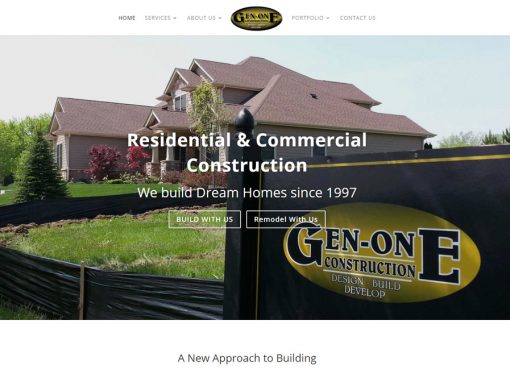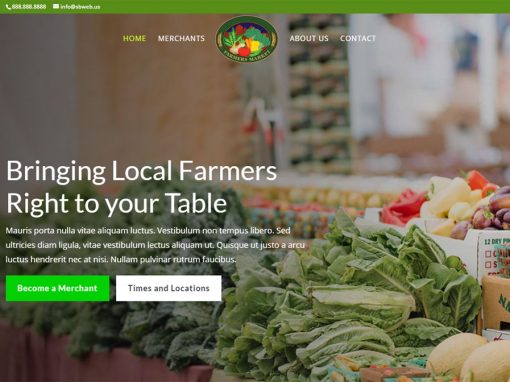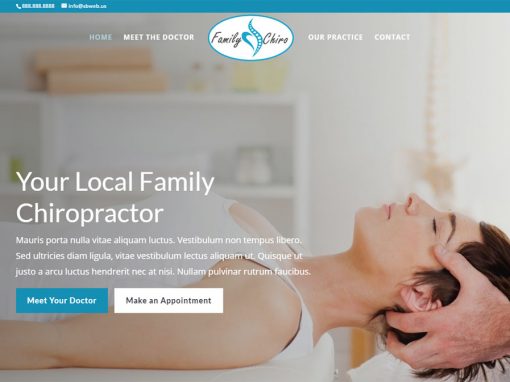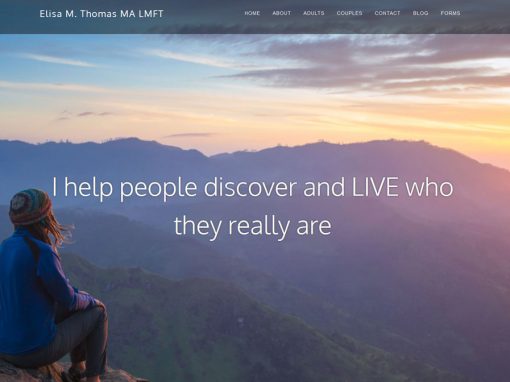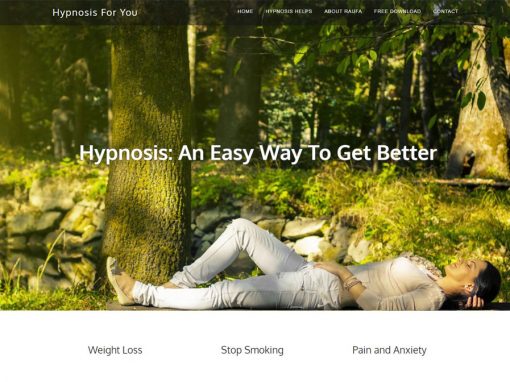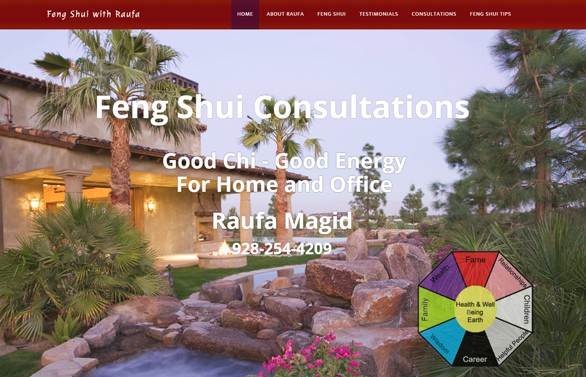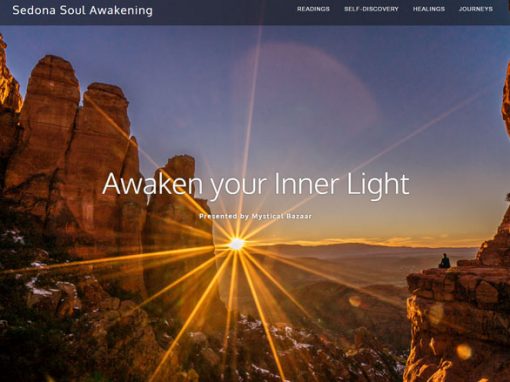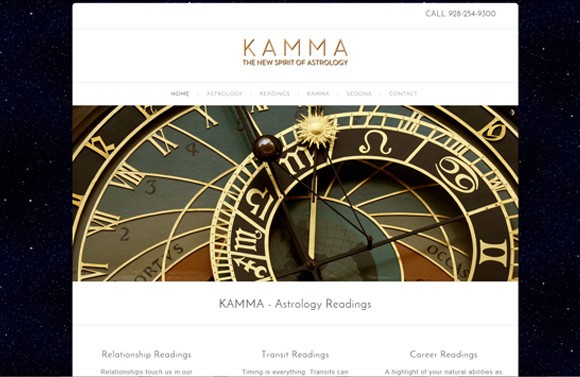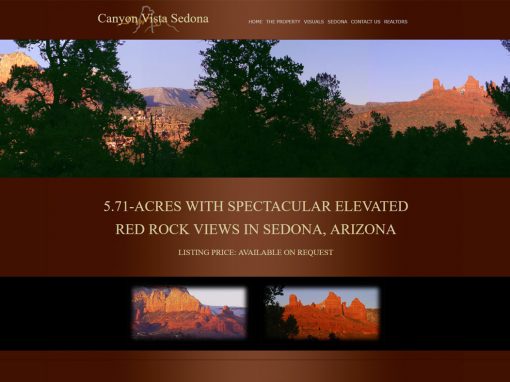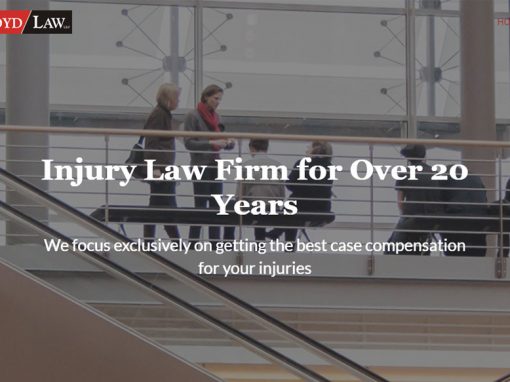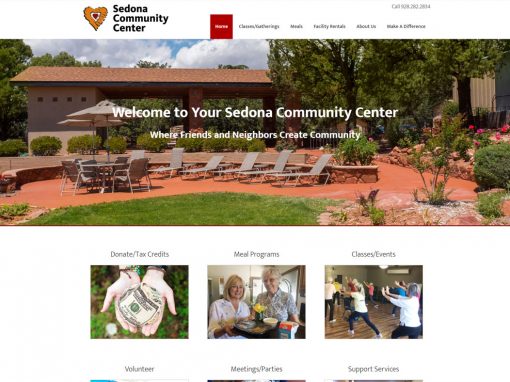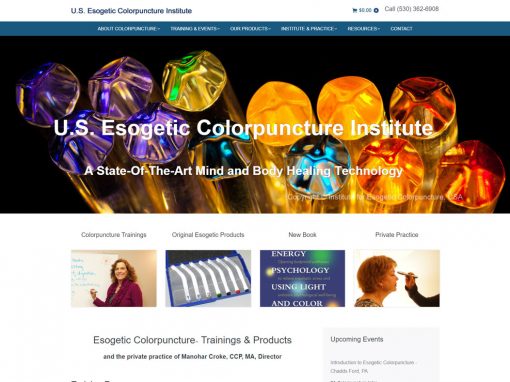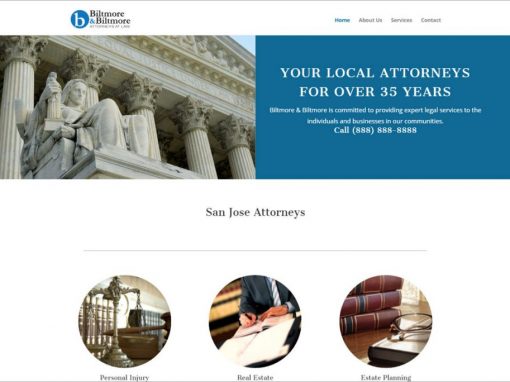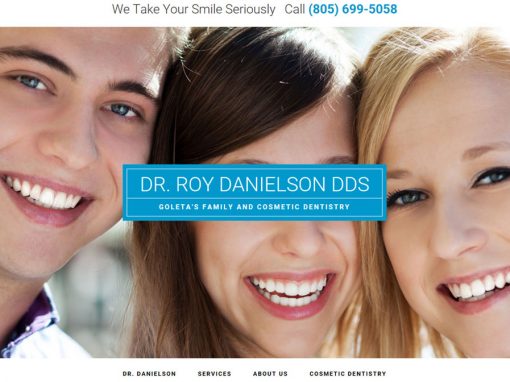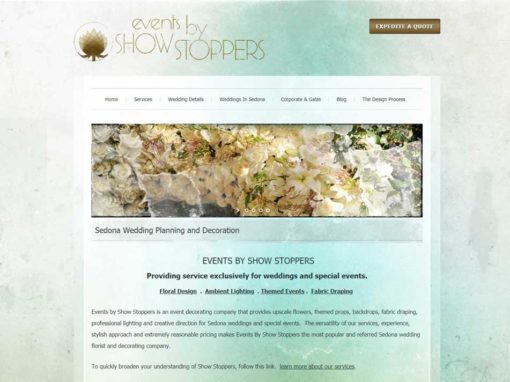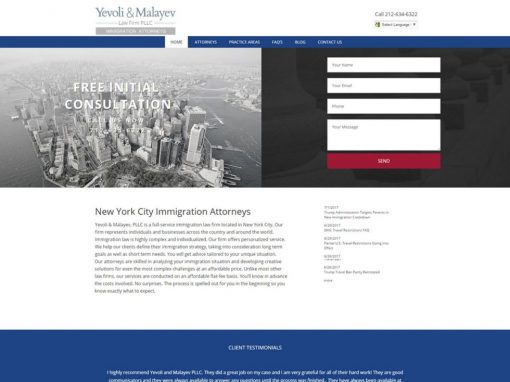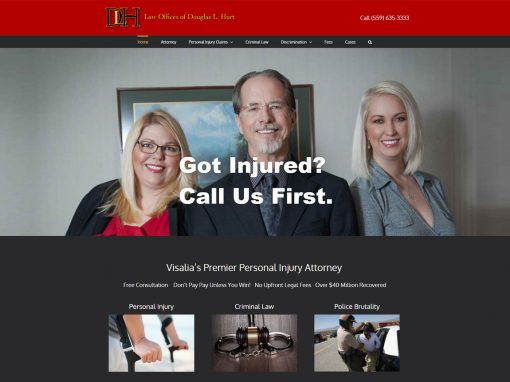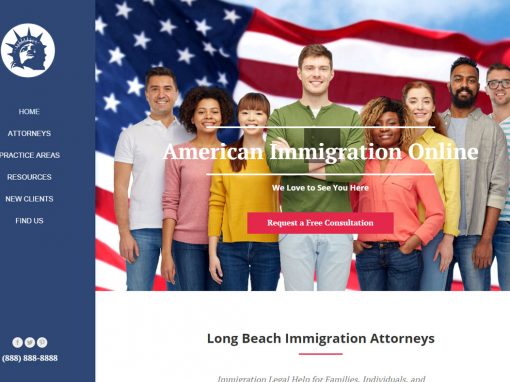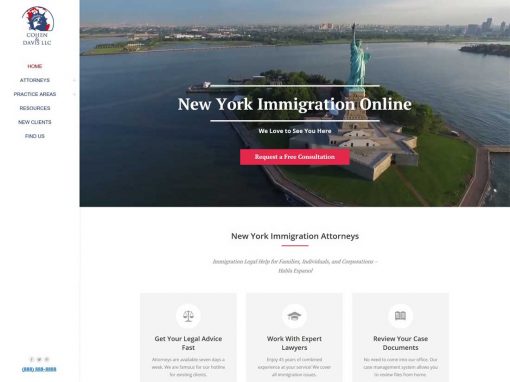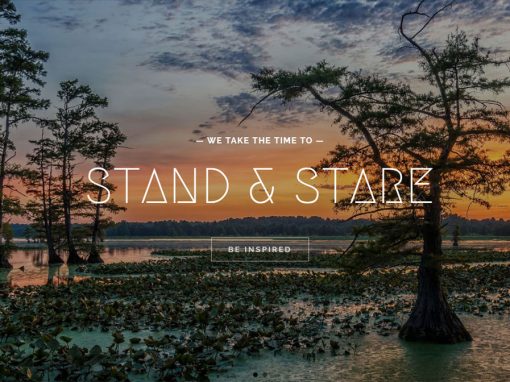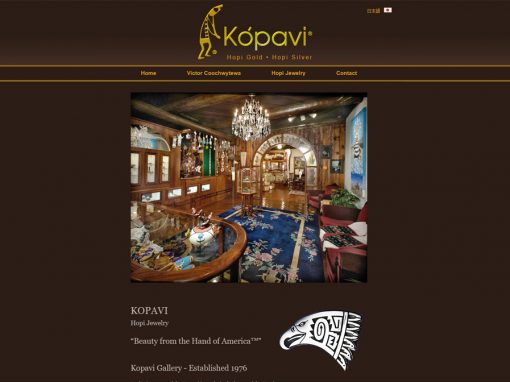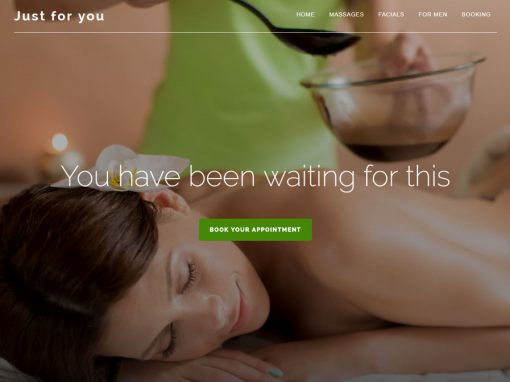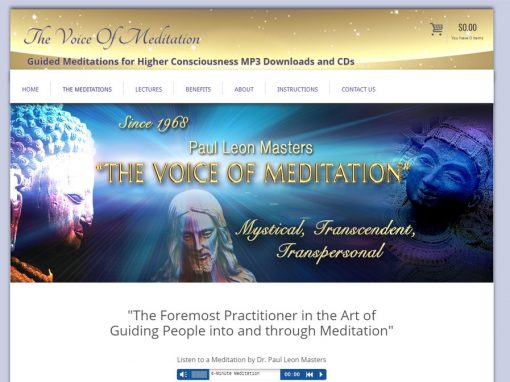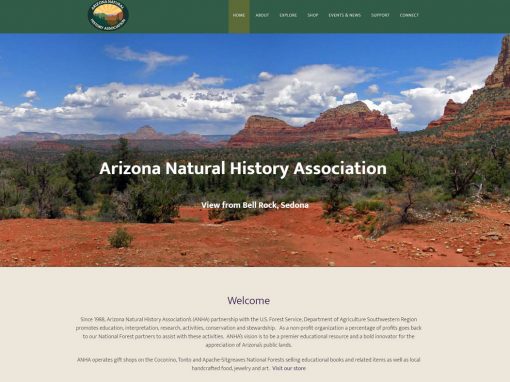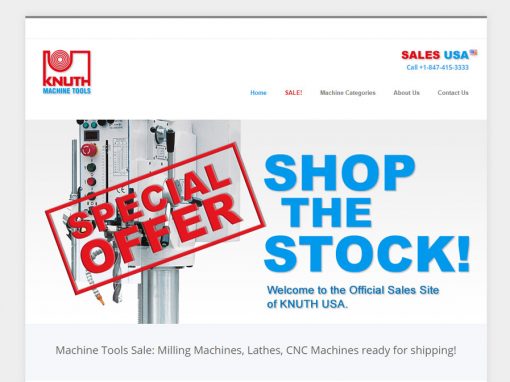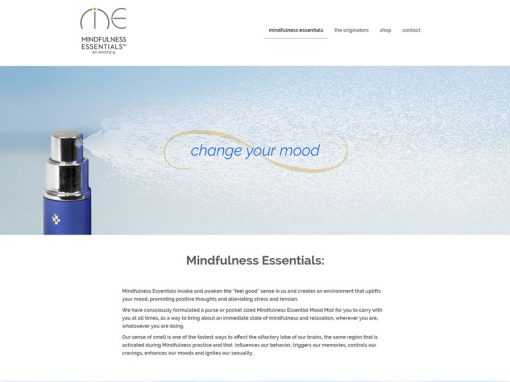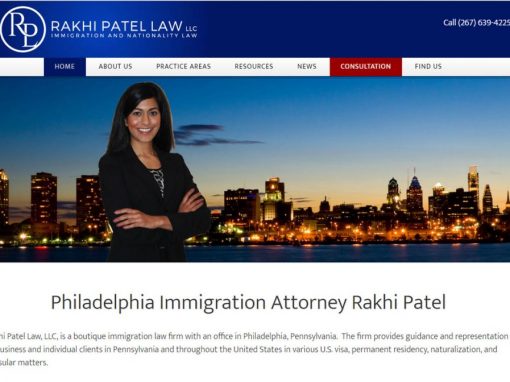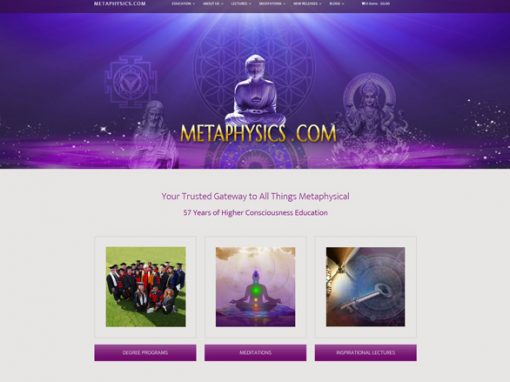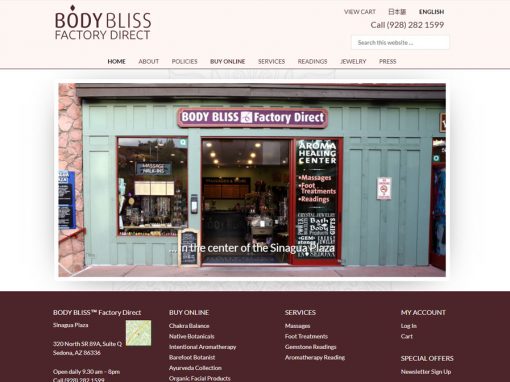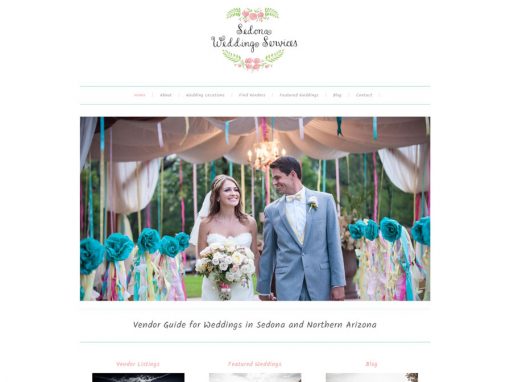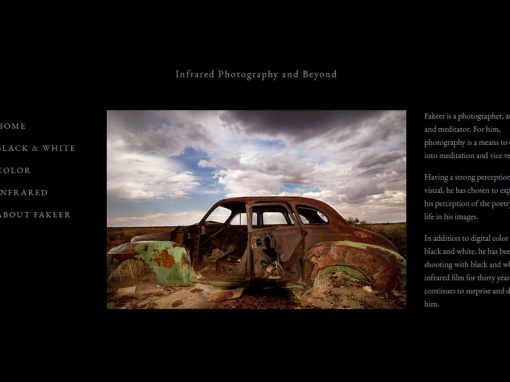 As President of the Big Park Council in the Village of Oak Creek, AZ, I had phone conversations and corresponded with Matt Schafer, of Sedona Website Design before our organization had contacted any other web designers. Matt was so personable and patient with my website-ignorant questions, that I sensed early on that he would be a good fit for our Council.
Our website committee did its due diligence and sent our RFP to five other website design firms. None could match Matt in the product offered, the price, and their ease of communication.
Matt's firm was the unanimous selection of our committee and from the reports of the two women who, together with Matt, built a beautiful and highly functional website, the experience was exemplary…
A Five Star Experience! Thank you, Matt.
John Wichert, President
Big Park Council, Village of Oak Creek


Sedona Website Design has done a wonderful job over the past 7 years providing and updating our website, help with online calendar and bookings, assisting us whenever we run into a snag. Matt is always responsive and helpful. We could not ask for better service.
Pam Marshall
Arizona Natural History Association

Matt has been our web-host for over 6 years and has been responsive and easy to work with in addition to the reasonable pricing. Thanks, Matt!
Brenda Leza
Sedona Community Center

Matt redesigned my website and took it to a whole new level. I am so proud of it. He was responsive, helpful, resourceful, professional, and fun to work with. He went the extra mile in making sure my transition was smooth from my old provider to this new platform. If you are starting from scratch or ready for your site to be refreshed, I highly recommend contacting Matt at Sedona Website Design.
Ami Sarasvati LearntoplayNAF.com

Top notch service and assistance on helping me get my website up and running. I already have sales occurring and look forward to seeing great results. Matt is not only great at what he does, but he is also a lot of fun to work with as they help get you going. I highly recommend you put them to work for you. You will be happy you did!
Robert Black
Entrepeneur

Matt has been a huge help in setting up my website. Great service. Creative. A pleasure to work with!
Suzanne Forcese
Author and Distributor

Clean work with an easy-to-follow navigation system. An elegant and appealing layout that encourages my visitors to view more pages on the site. Excellent service in helping out with anything I needed. I would highly recommend it!
Rosella Baroni
Owner, Mystical Bazaar

It has been so pleasant and easy to to develop my website with Matt. Whenever I need anything, he quickly responds and follows up. I recommend him ! Thank you Matt!
Sangita Blognesi
Psychic Reader

Just wonderful. Responds within minutes to any updating needs or concerns. I can recommend Matt wholeheartedly for a professional, elegant website.
Chaya Mueller Bronstein
Massage Therapist and Psychic Reader

Sedona Web Design has provided design service, maintenance, support and hosting for all three of our ventures for over 10 years. Service has always been prompt, reliable and reasonably priced. We have recommend them many times.
Jim Bullock
Events by Showstoppers
We Make Sure You Are Being Found
SEO and 
Google Business Listing Included
We Always Have Helpful Tips:
Do You Overpay? Free Website Audit
Are you in doubt about the service you are receiving? Let Sedona Website Design review your site.