Which Shopping Cart Is Right for You?
There are hundreds of different solutions. We find the right one for YOU!
The sheer amount of shopping carts available is mind-boggling: there are hundreds of online store systems available that work in very different ways:
Some shopping carts are simple buttons with code implemented into your webpages. They are good for a few items that rarely change. Payments usually happen via PayPal.
Some are stand alone store systems that can be attached to your website. Design and layout often differ from your site. Navigation can be confusing.
Some are hosted on special servers and require monthly payment. Design and layout often differ from your site. Navigation can be confusing.
The ones we prefer have your cart seamlessly integrated into your website. Wherever you are, you will be able to see your cart and check out.
Finding the Right Shopping Cart:
Many Factors Have to Be Considered
Above all it is software: features cannot be evaluated just by reading about them. Like a new car one has to test drive it in order to see if it works for the specific situation.
We have been test driving countless online stores and can help you find the right one for your requirements.
Our specialty is importing a large amount of items with product numbers (SKU), reducing the time of creating the online store.
Online Stores Can Have Wholesale and Multiple Discount Options
Products can be discounted for a certain amount of time with discounts expiring automatically.
Imagine enticing first-time clients into signing up and offering them a 10% welcome discount!
(Did we mention that we manage multiple newsletter providers?)
Distributor Websites
Over the last five years we provided Distributor Online Stores for a number of distributors of Natural Action Technologies Structured Water technology.
Wholesale Online Stores
Do you sell retail and wholesale? We can set up your online store to serve both regular customers and wholesale sellers. Simple process: the wholeseller applies on your site, after being approved he/she sees retail and wholesale prices.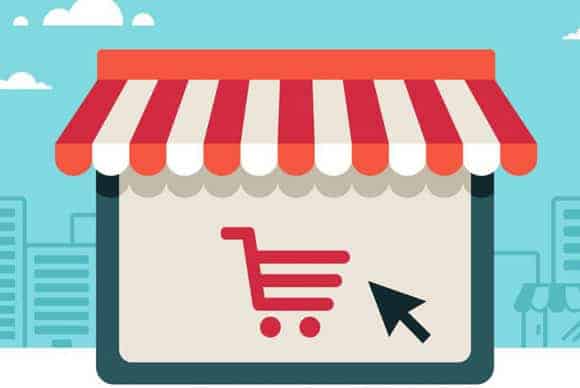 Marketing Your Products With Newsletters and Special Offers
Once online stores are running, you will want to send out promotions and special offers.
You will be able to direct your Facebook visitors and newsletter subscribers to your offers of the week.
How to Configure Shipping Charges?
One of the most important parts of selling online is calculating and displaying the shipping charges. While many commercials for stamps.com make it look so easy to print a label and put it on the box, selecting an appropriate shipping policy with affordable rates can be a nightmare. Also, visitors do not like to see a surprise at checkout – they would like to see the policy before they shop.
No, stamps.com doesn't know your item!
Note that stamps.com and its competitors do not know anything about your product – neither weight nor size. You will have to do the research yourself and tell the software what to charge – within the US and internationally. 
Examples of shipping calculations are:
Free shipping (include shipping in the calculated sale price)
Charge a base fee and add a fee by item
Weight based shipping
Value based shipping
A combination of the above (also different shipping options for different products)
Sedona Website Design has built countless stores with a variety of shipping calculations. We mainly work with WooCommerce and know exactly which plug-in or extension to use for your purpose.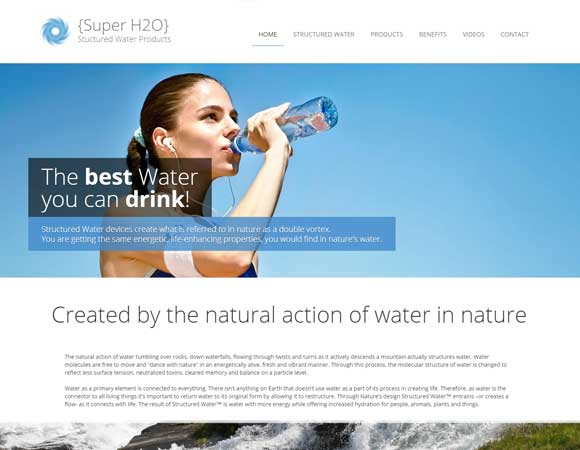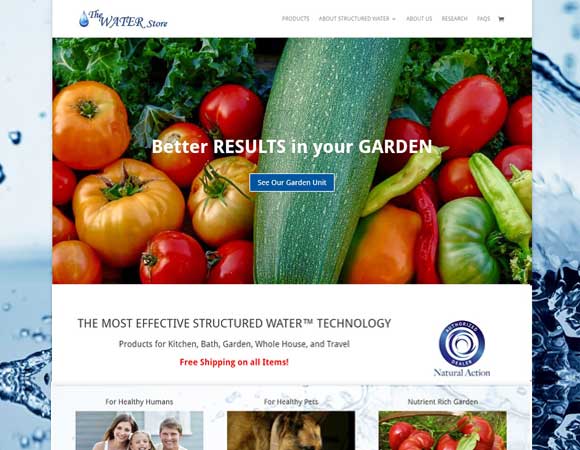 Custom style with pricing levels