From one product to one thousand products – we have a solution for your specific needs.
Which Shopping Cart is right for you?
The sheer amount of shopping carts available is mind-boggling: there are thousands of systems available that work in very different ways:
Some carts are simple buttons with code implemented into your webpages.They are good for a few items that rarely change. Payments usually happen via PayPal or Google Checkout.
Some are stand alone systems that can be attached to your website.Design and layout often differ from your site. Navigation can be confusing.
Some are hosted on special servers and require monthly payment.Design and layout often differ from your site. Navigation can be confusing.
The ones we prefer have your cart seamlessly integrated into your website.Wherever you are, you will be able to see your cart and check out.
Finding the right shopping cart: many factors have to be considered
Above all it is software: features cannot be evaluated just by reading about them. One has to test drive it in order to see if it works for the specific situation.
We have been test driving countless shopping carts and can help you find the right one for your requirements.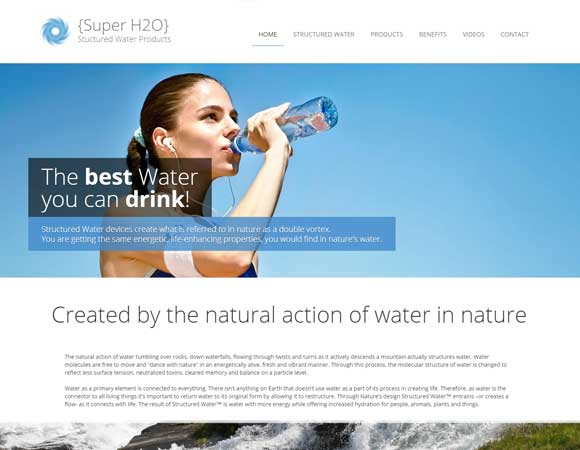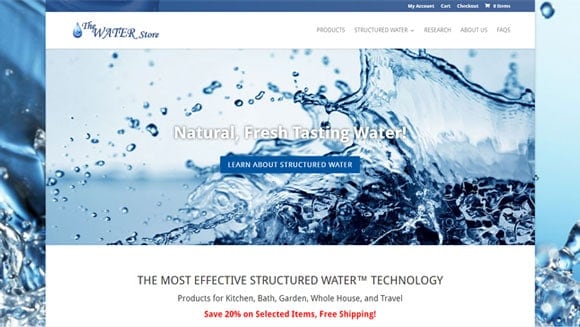 Marketing your products with newsletters and special offers
Once your online store is running, you will want to send out promotions and special offers.
You will be able to direct your Facebook visitors and newsletter subscribers to your offers of the week.
Products can be discounted for a certain amount of time with discounts expiring automatically.